As no one has posted in this thread for over a month, I thought a double post was permissible. This is what happens when I get bored:
Firstly, well I guess some people handle the news better than others...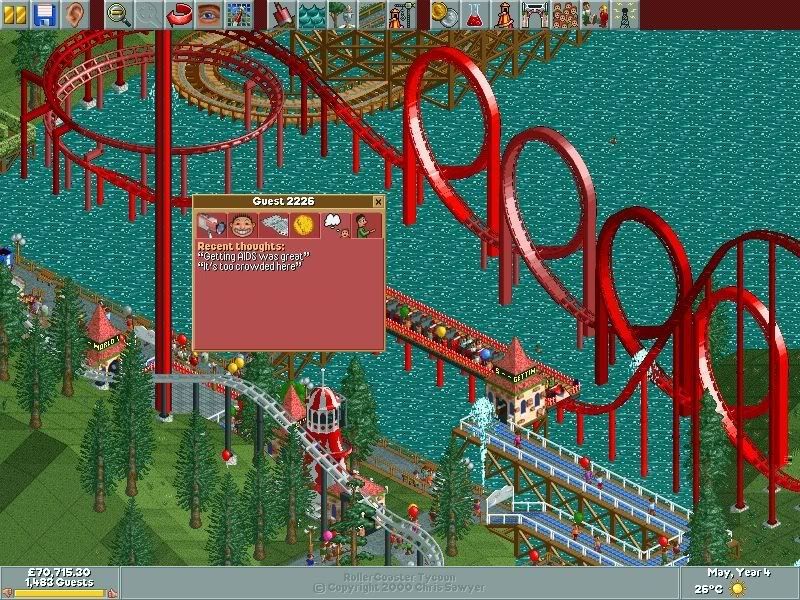 Secondly, I know the feeling buddy...
And lastly, I think this individual's frank honesty is an inspiration to us all...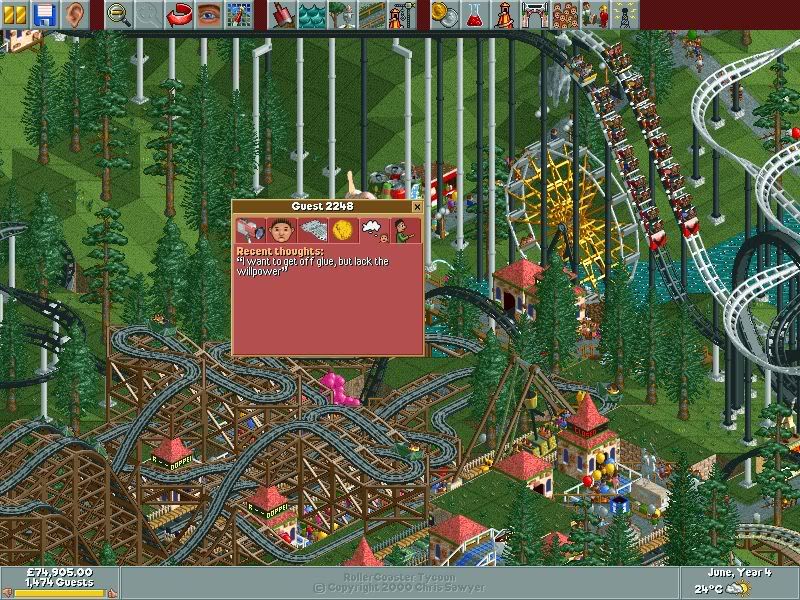 Some people say I waste my vacation time; to those people I say "Yes, I guess so."